Entertainment made simple
Get the local channels you love, like ABC, CBS, FOX, NBC, PBS and more without a monthly bill. Watching local channels at home and on the go has never been easier—it's time to shred those cable bills and contracts!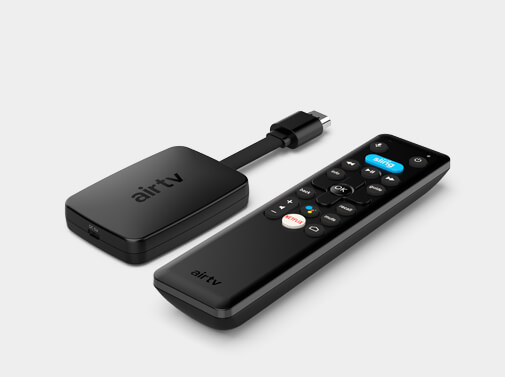 AirTV Mini | 4K media streamer with Sling, Google Play & Netflix integration | Bluetooth remote
Built for Sling ™

*No subscription required

4K Capable: Take advantage of your 4K TV with AirTV Mini.
Google Play access with Chromecast built-in
Connect an AirTV or AirTV 2 and an HD antenna to access local channels

*AirTV or AirTV 2 required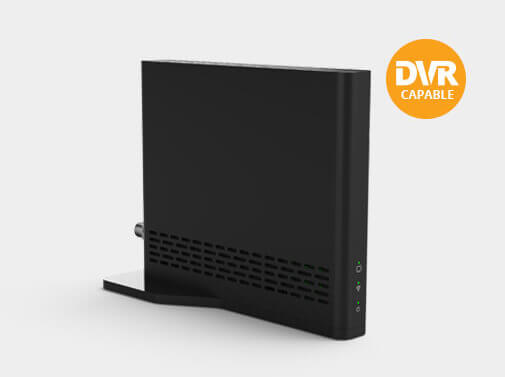 AirTV 2 | Dual-tuner local channel streamer | WiFi | TV and mobile viewing | DVR | Works with Sling ™
Watch local news, sports and more in HD with an antenna
Stream local channels to any supported device via the Sling app
Seamless integration of local channels into Sling ™

*No subscription required

Record local channels with DVR

*external hard drive required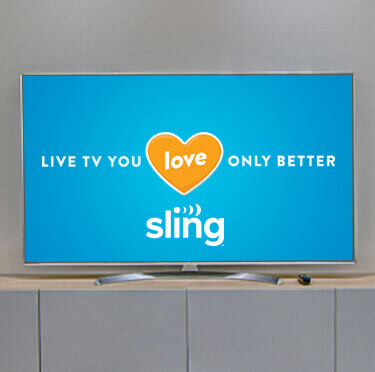 AirTV + Sling
Get the best of both worlds. Stream local programming alongside your favorite channels like CNN, HGTV and ESPN at home or on the go.
Sling service
Get more out of your TV
AirTV works without a paid subscription to Sling. To enhance your experience, add a Sling subscription to enjoy FREE local and paid content all in one place.
Getting started is easy!
Watching FREE TV shouldnt be hard, thats why we made AirTV simple and easy to use.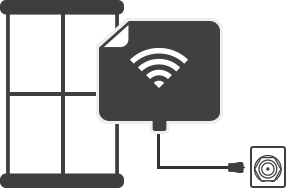 Set up your HD antenna and connect it to your AirTV.

Follow the steps on-screen to scan for channels and finish setup.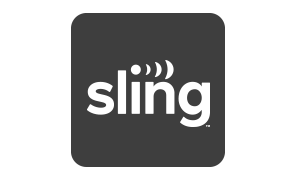 Watch on supported devices using the FREE Sling app.
What you need for the best AirTV experience.
HD Antenna for local channel access.*

External hard drive for DVR functionality (optional).

HD TV for the best picture quality.
Broadband internet with 25Mbps (optimal).

Supported devices: AirTV Player, Roku, Android TV, Amazon Fire TV, iOS and Android devices (AirTV use only).

Download the FREE Sling app (No subscription needed for local channels).
*Local channels signal availability varies based on location.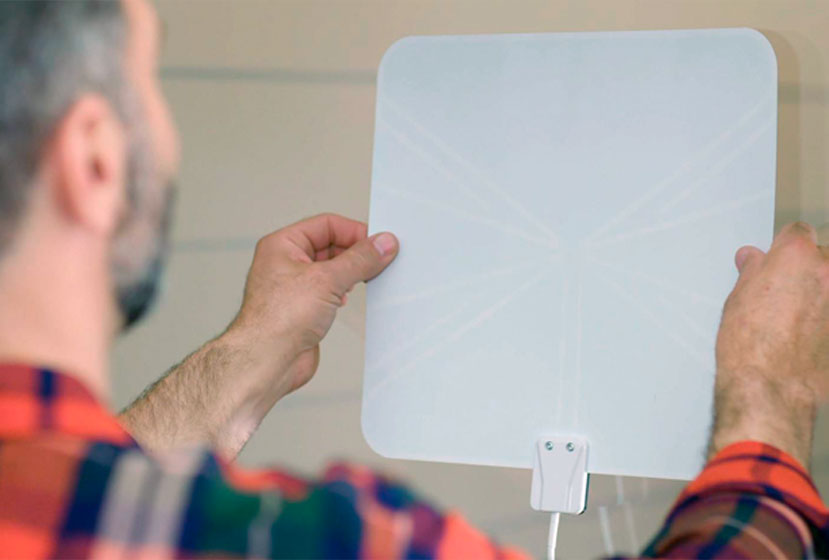 Free local channels.
Watch your favorite local channels without the monthly bill. Just add an HD antenna to an AirTV to access top sporting events, shows, news and more in HD.
Learn more
Need help with your antenna?
We offer a professional antenna installation service to optimize your AirTV set-up. Available nationwide. Click here to learn more.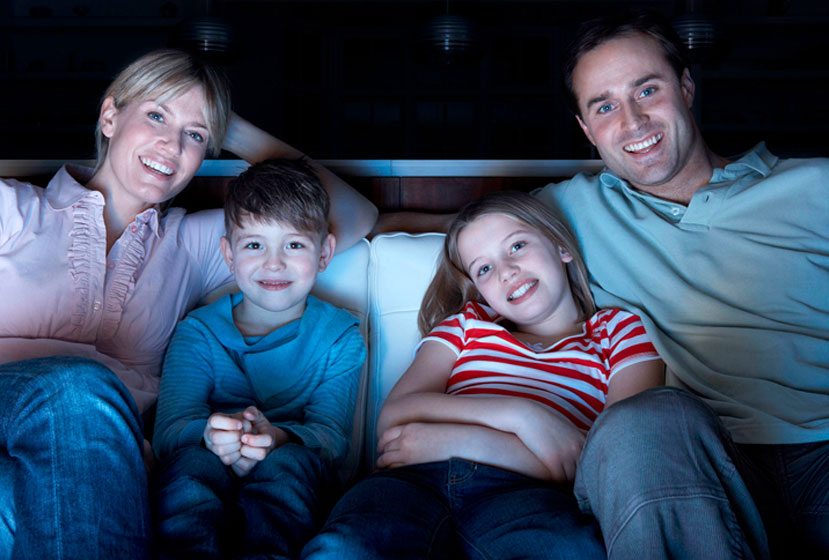 NEW FEATURE
Ready. Set. Record.
We've made it easy to record your local channels. Add an external hard drive to any AirTV for DVR capability.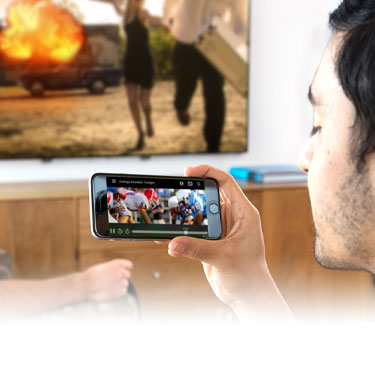 Watch local TV anywhere.
Don't settle for just TV in the living room! With AirTV, you can watch anywhere on a tablet or mobile device with the Sling app.
Learn more
SPECIAL OFFER
Sling credit
For a limited-time receive a $25 or $50 credit towards a Sling subscription when you purchase a select AirTV product.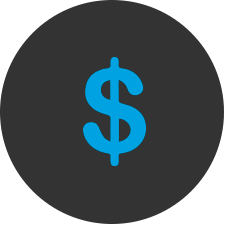 Save BIG
Say goodbye to monthly bills and hidden fees. With AirTV, you can get over 100 FREE local channels.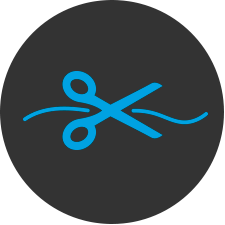 Cut the CORD
Free yourself from contracts and unwatched channels. Discover what AirTV and Sling have to offer.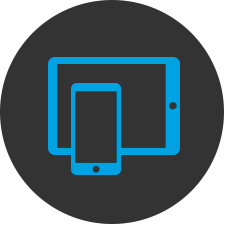 Watch ANYWHERE
Stream TV to all your devices. The big screen is not just at home, its on wherever you are.