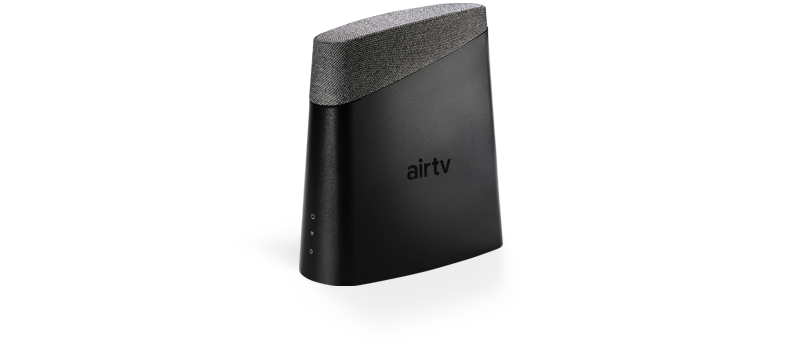 Cut the cord. Keep the TV experience.
AirTV Anywhere connects an HD antenna to your home WiFi network to let you watch all of your favorite local news, sports and more in HD on any television with a supported streaming device like AirTV Mini, Roku or Amazon Firestick, mobile device or tablet running the Sling™ app
// Features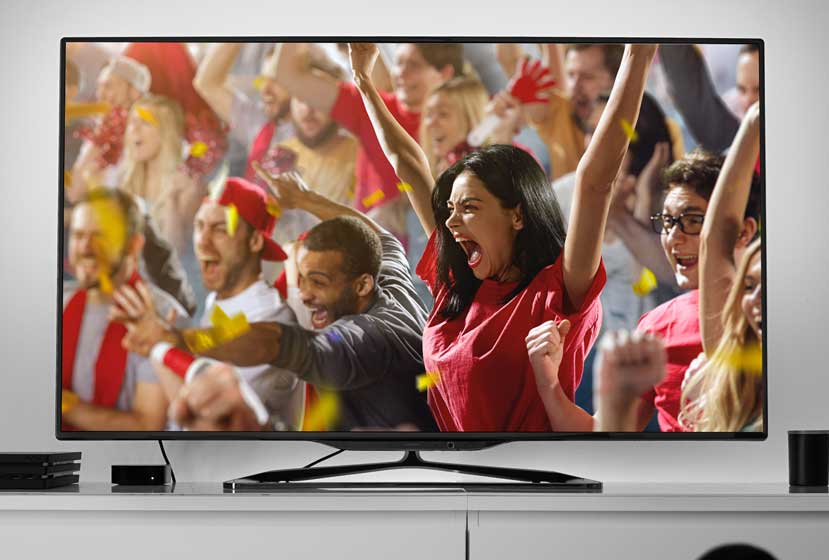 HD locals
Forget paying a monthly bill for your favorite local channels. AirTV Anywhere lets you watch local news, sports, and entertainment channels like ABC, CBS, FOX, NBC, Univision and more.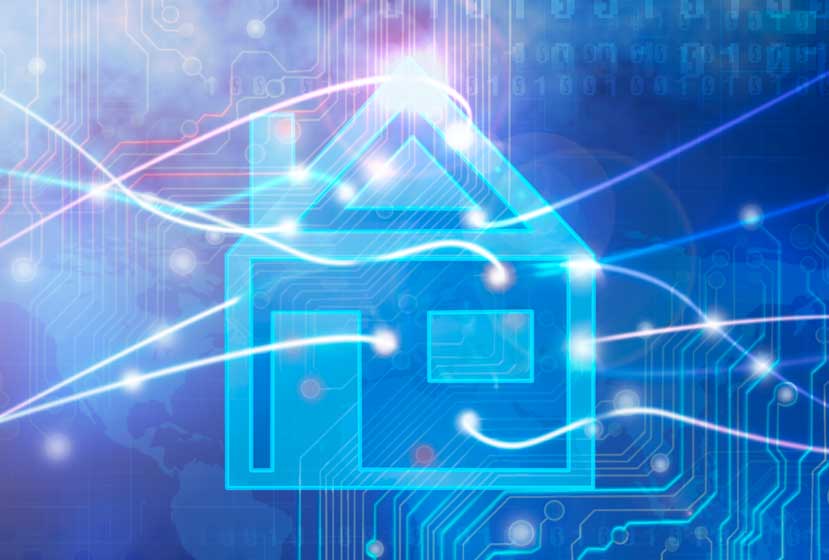 Wireless Distribution
AirTV Anywhere uses your WiFi to deliver local channels, which means one antenna will power every internet-connected TV and device in and outside your home*. Say goodbye to running cables all over your house!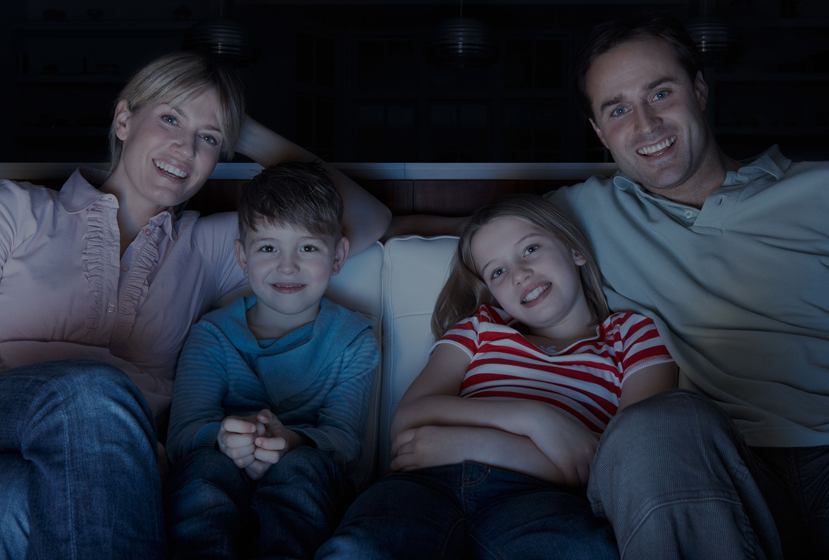 Local Channel DVR
AirTV Anywhere offers a built-in DVR so you can record your favorite shows and games on local channels. Using the Sling app (required), record and playback live content from any compatible device.
Quad Tuner — Record up to four show at once or watch one show live and record three others.
Integrated DVR — 150 hours or more of recorded content will appear alongside Sling's Cloud DVR for seamless integration.
Functionality — Pause, rewind or fast-forward recorded local channel content. Sling subscription not required.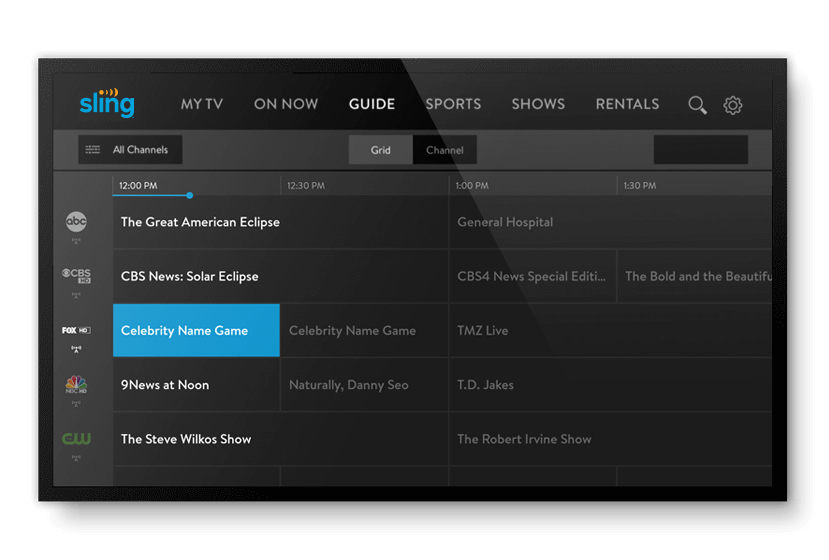 The best of both worlds
Seamlessly integrate local channels right alongside your favorite Sling channels for all-in-one access.
Learn more about Sling
AirTV Anywhere works with your favorite streaming devices
Download the app for the device you need to begin your streaming experience.
Access your local channels through the Sling app.
Roku is a registered trademark of Roku, Inc. Android is a trademark of Google LLC.
Amazon logo and Fire are trademarks of Amazon.com, Inc.
How it Works
AirTV Anywhere solves the biggest problems associated with antennas, like wiring multiple rooms and finding the right spot to get the best possible TV signal. AirTV Anywhere connects with your home WiFi to stream local channels to every internet-connected TV and device within range, so you can mount your antenna wherever it gets the best signal without running cables all over your home.
Watch video: AirTV set up**
** Video displays AirTV setup. AirTV Anywhere setup is identical.
Technical Specifications

Hardware
Connectivity Internal WiFi 802.11ac 2x2 dual-band
Memory 1GB DDR3
OTA Tuners 4 ATSC 8VSB
CPU Pixelworks XCode 5591
Flash Memory 2 MB of NOR SPI Boot Flash
Supported Platforms
Sling App iPhone, iPad, Apple TV, Android (mobile and TV), Amazon Fire TV, Roku
Connections
USB 2.0 Port Yes
10/100 Ethernet Port Yes
Power 12V 2.54A
Mechanical
Dimensions(W x H x D) 73mm x 167mm x 180mm
Color Black
What you'll need:
iPhone, iPad, or Android mobile or tablet device for setup
HD antenna and coaxial cable
Learn more about our antenna services
Broadband Internet access with WiFi for streaming
Sling app to access your channels
Watching on a TV
For the best viewing experience with AirTV Anywhere, use a compatible smart TV or a media streaming player
Compatible Devices
*Free Local Channel availability varies based on location.